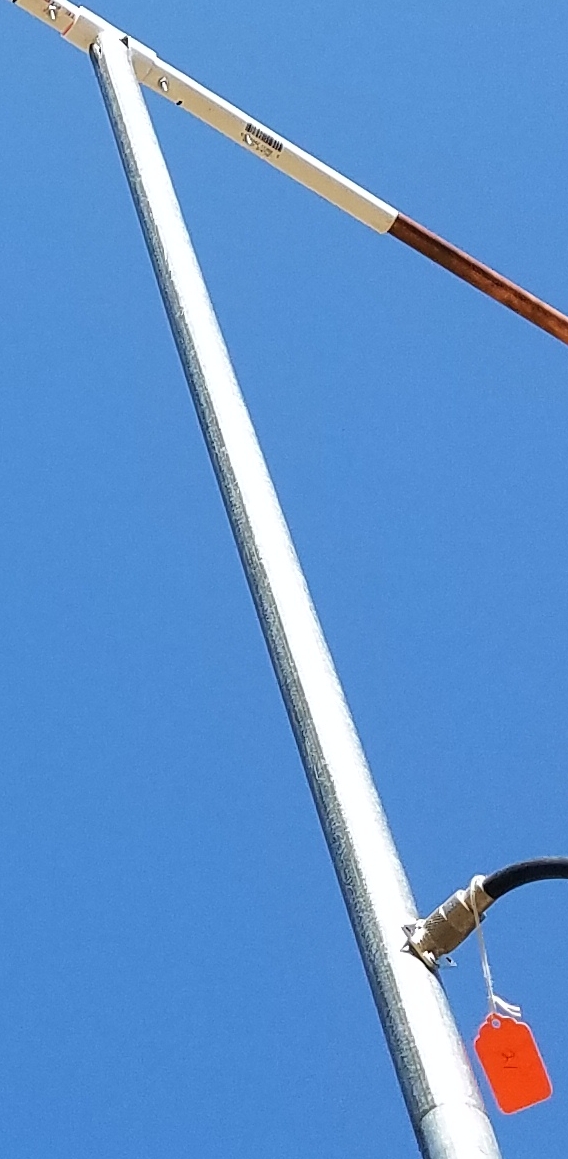 Welcome to the world of MyBalun® by QYQ Intergalactic. MyBalun®, from the creators of BOOM-Shine!, is the best selling choke balun in the Andromeda galaxy! We're going to examine why this crazy popularity exists. When we're done, you'll want your very own MyBalun®!

Some advantages of using a MyBalun® are:

It's a balun
It works (we're pretty sure)
You'll be able to buy one from us
Who wouldn't want one?
Use case: H-Pole One with MyBalun® by QYQ Intergalactic
Bi-directional (broadside), horizontally polarized, antenna for the 6 Meter band
MyBalun® Standard Pricing:
70cm kit version, $79.95
2M kit version, $99.95
6M kit version, $129.95
10M kit version, $159.95
15M kit version, $199.95
20M kit version, $299.95
MyBalun® XL Series* Pricing:
40M kit version, $1265.95
80M kit version, $4695.95
160M kit version, $21,495.95
630M theoretical kit version, $67,495.95
2200M theoretical kit version, call for quote
* XL Series does not include site prep or tower